How To Quickly Test IPTV
Quick test via your smart phone,pc

Via Android smart phone/ iPhone/ios

1-Go to the App/Google Store and download GSE SMART IPTV pro.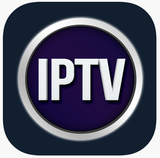 2-Accept the EULA rule
3-Select the parameters you can see in the left corner
4-Locate the menu called "Remote Playlists".
5-Select the button named "+".
6-Enter the URL of your IPTV subscription by selecting add m3u url.
Via pc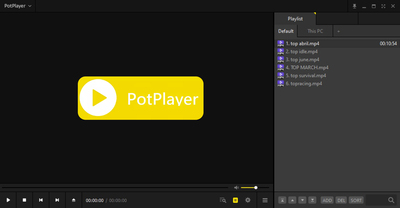 1-please download the VLC Media Player/PotPlayer so you can try IPTV on PC.
2- Install the VLC/PotPlayer software and open it.
3-Navigate to Media and select Open Network Stream.
4-Enter your unique IPTV subscription link.
5-Press play and wait until you see the channels.

(if your use windows os,Recommended Use PotPlayer)
After you install the software, contact us to get a test account, because the test account is valid for 3-24 hours (the validity period is random), after you get the test account, please test as soon as possible.
Thank you
(Please pay attention that 1 subscription can be used on multiple devices but you can watch only on 1 device at the same time.)
Contact
E-mail : service@qbuytech.com
Skpe : live:qbuysz
WhatsApp : +86 185 7641 5692